Despite the rapid expansion of information technology around the world, the majority of students living in rural and low-income communities, particularly in Africa, still lack computer literacy. Most of these students in rural African schools do not have any computers in school or at home. The negative implication is that students from these digitally underserved communities take a permanent back seat behind the big wheel of economic and social prosperity.
Information Technology literacy should no longer be an exception regardless of economic circumstances or social context.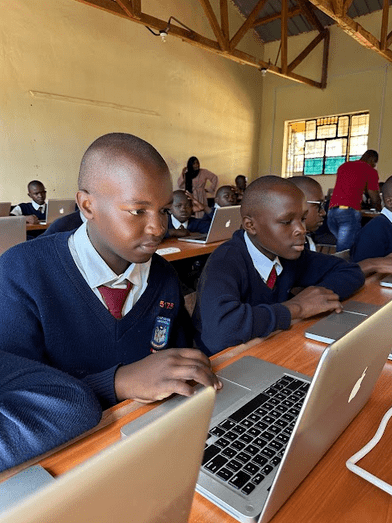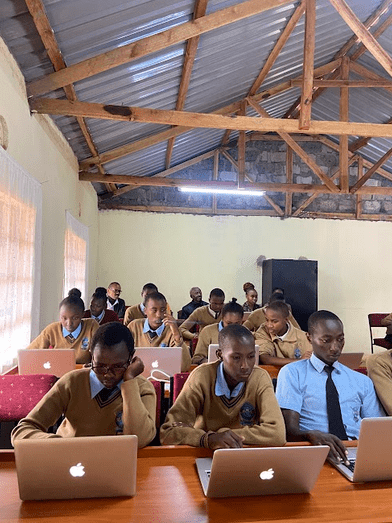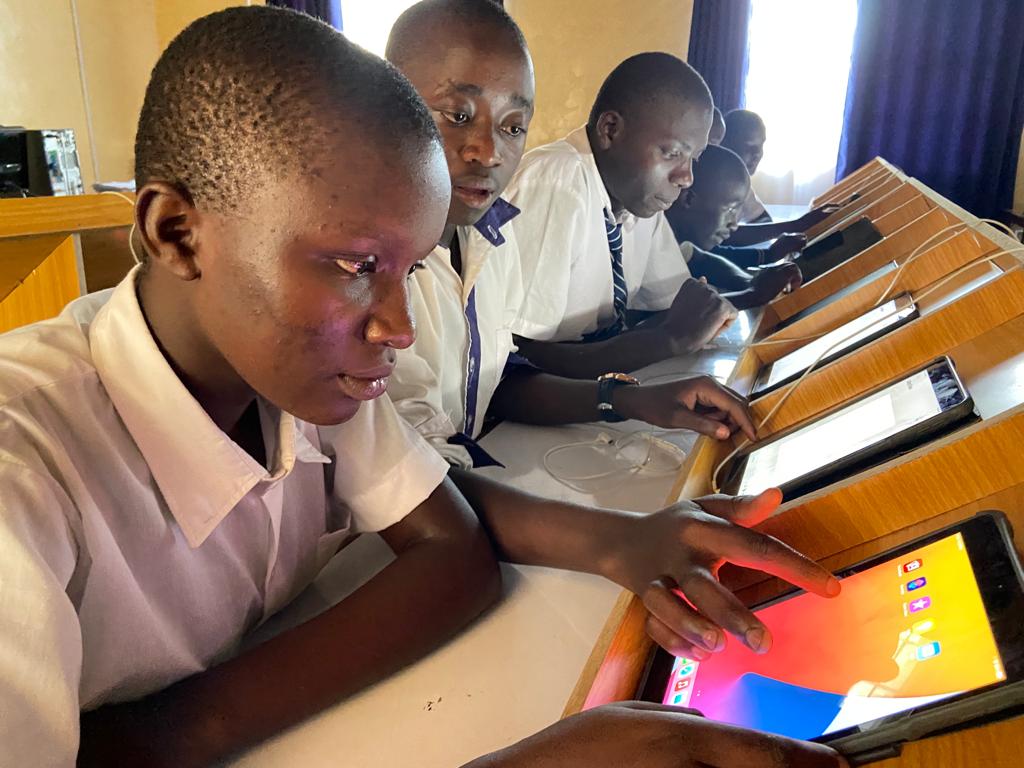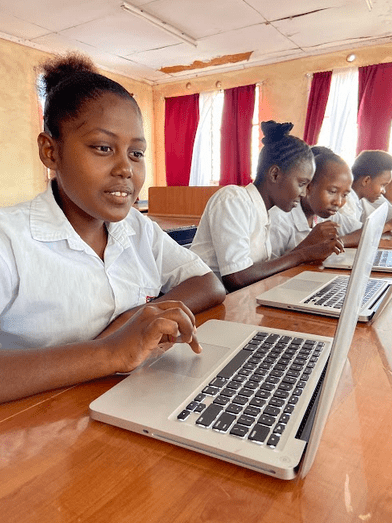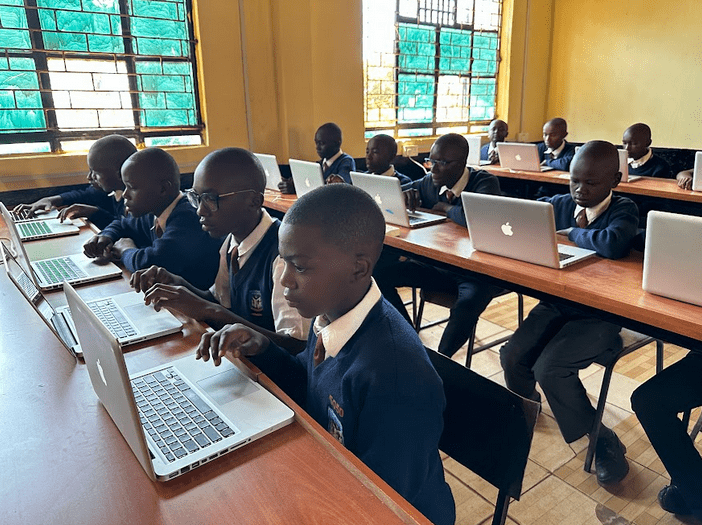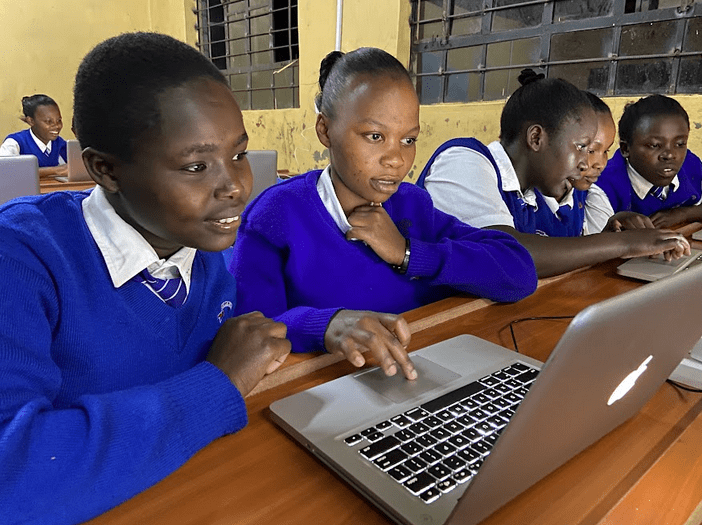 EMPOWER STUDENTS IN RURAL AFRICAN SECONDARY SCHOOLS WITH INFORMATION AND COMMUNICATION TECHNOLOGY LITERACY THAT IS CRITICAL FOR ATTAINING ECONOMIC AND SOCIAL PROSPERITY.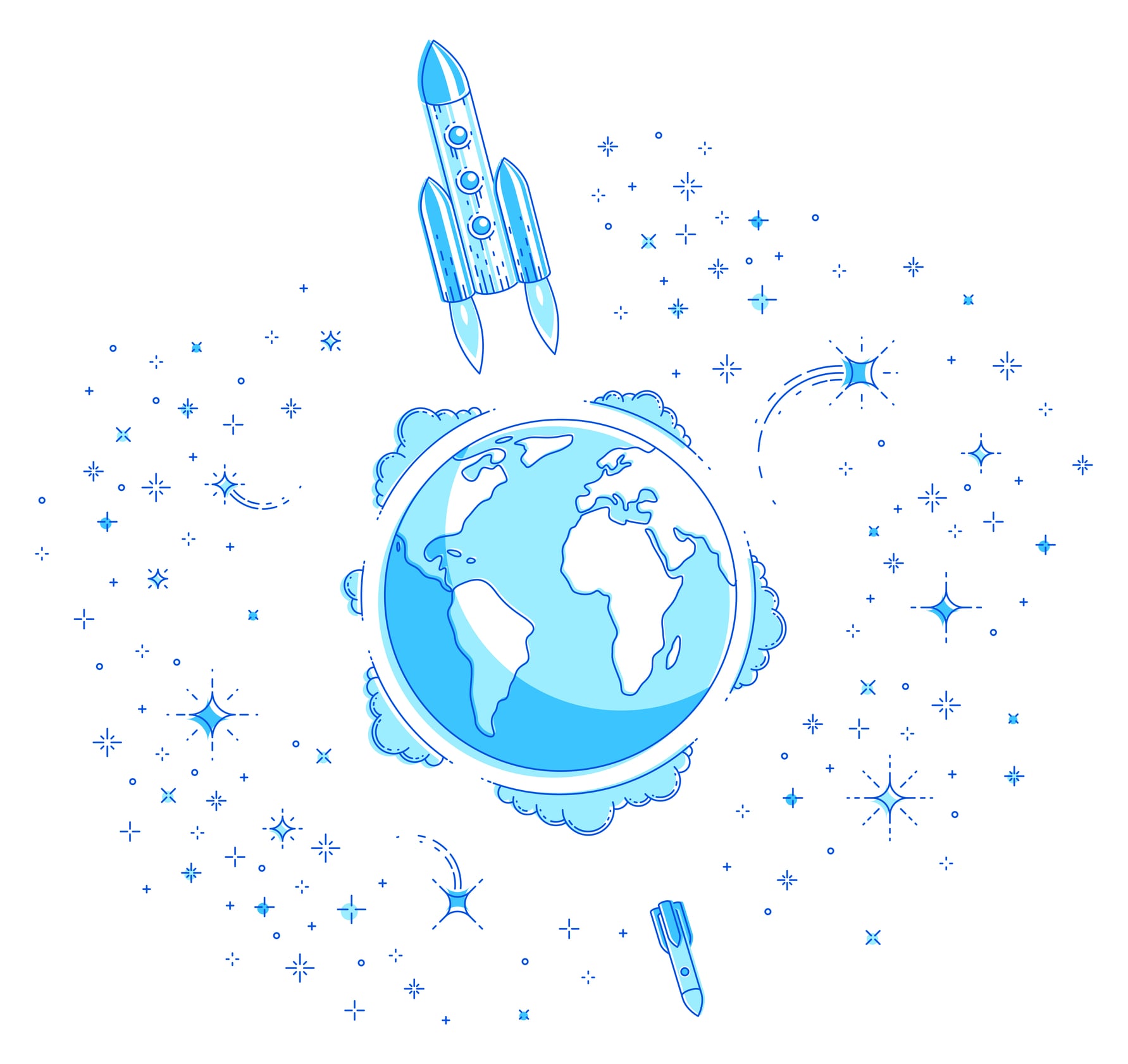 90% - TECHNOLOGY LITERACY FOR RURAL KENYAN SECONDARY AND HIGH SCHOOLS BY END OF 2028
50% - IN RURAL AFRICAN SECONDARY AND HIGH SCHOOLS BY END OF 2035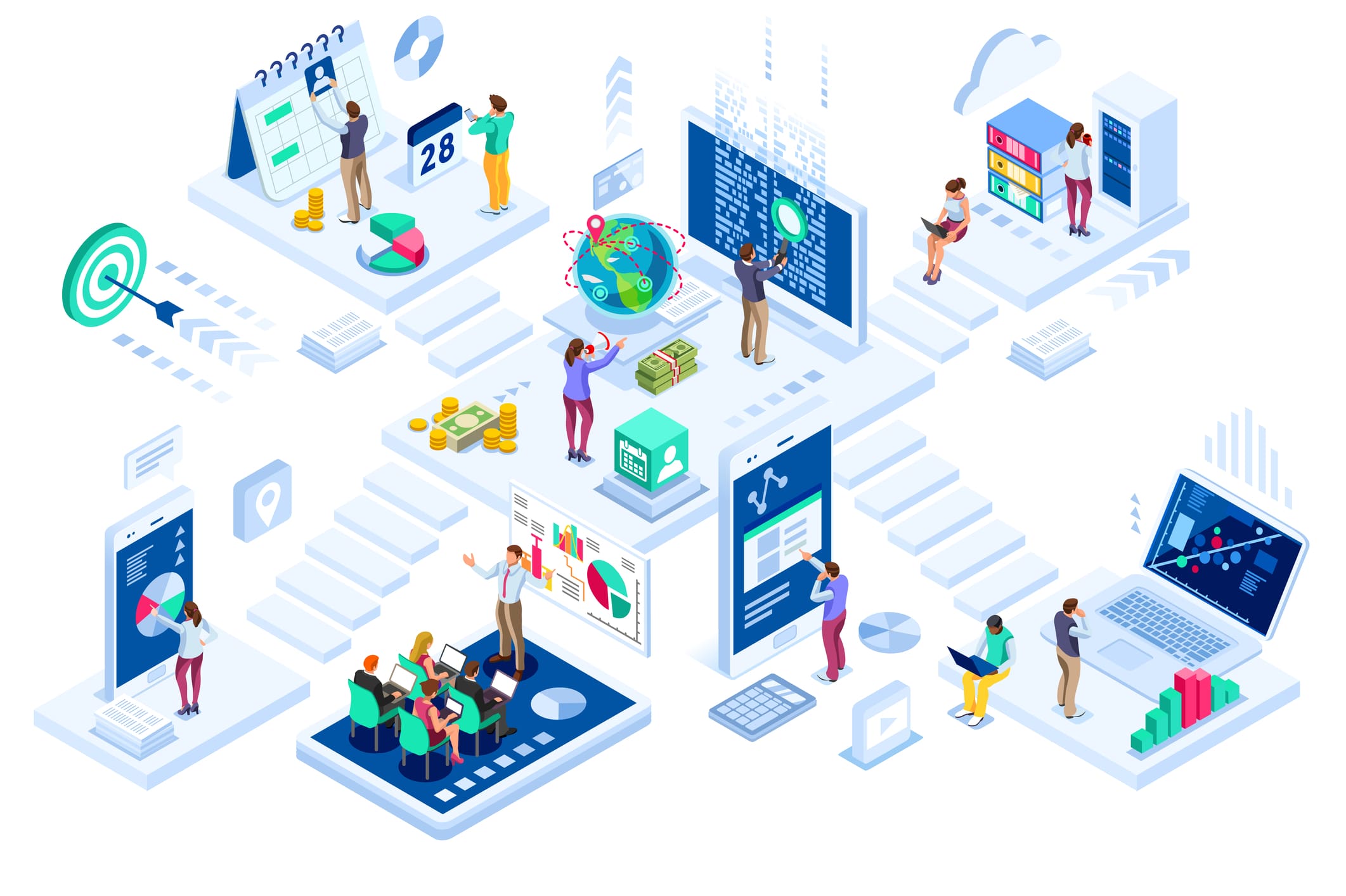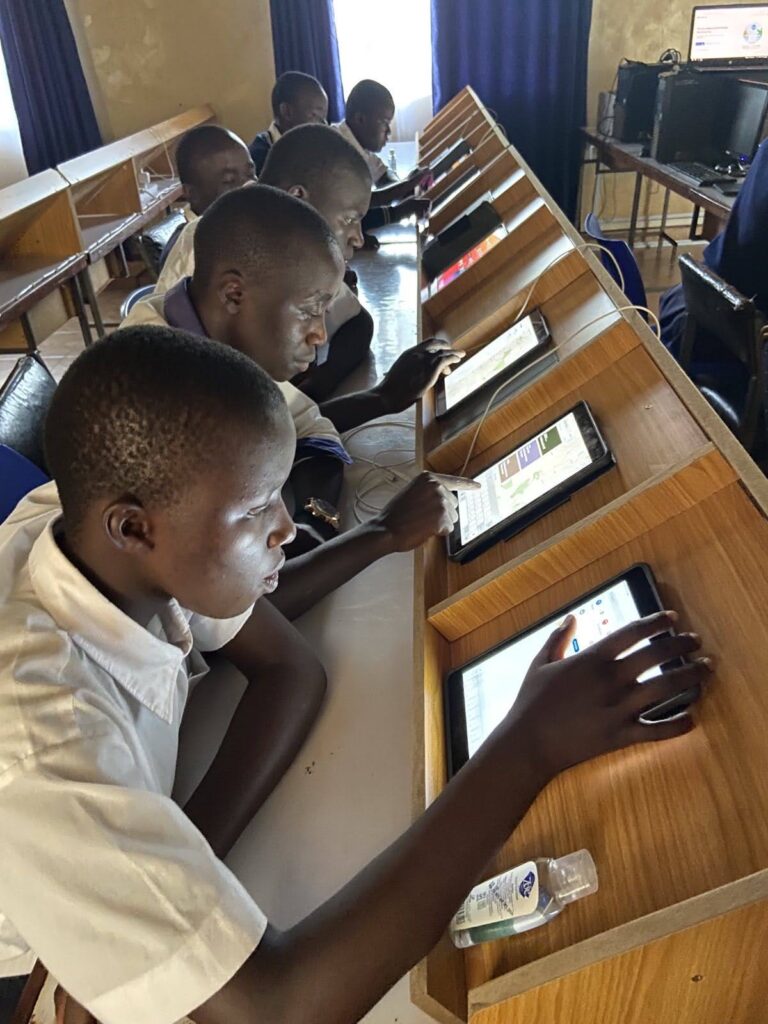 Donate to the Angaza Center Today
We appreciate any and all monetary donations to Angaza Center. Your generous donation goes towards: